What is git?

git is a distributed source code version control system.
Why is git?
Obsoletes previous source code version control systems such as CVS and Subversion (SVN).
Provides advanced features, for example:

Distribution - Branching - Tagging - Staging - Stashing
Distributed model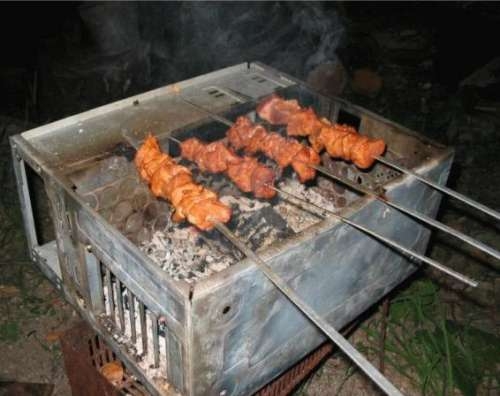 Each copy of a git repository contains the entire history of the repository.
Lightweight "branching"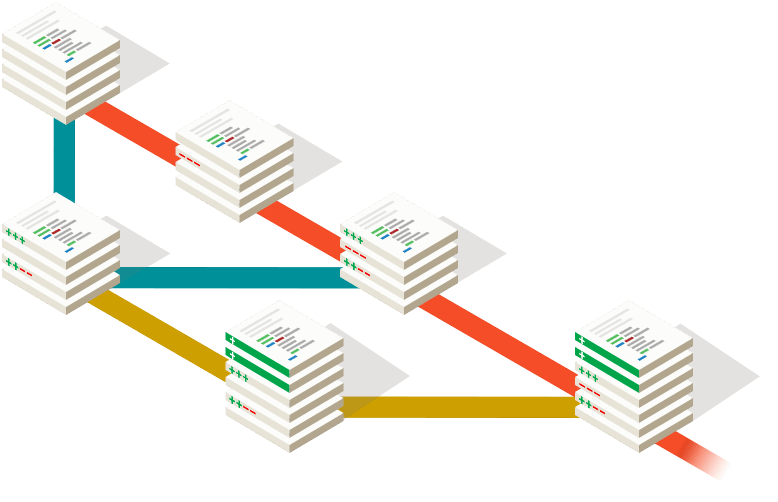 Branching allows you to create a copy of an object so modifications can be made in parallel (ie features, different devs, versions, etc).
git != GitHub
New users often get confused, but it is an important distinction!
Just learn git!